Re: WOKJ Movie Awards - FYC Thread
Other FYC's.
LITTLE FISH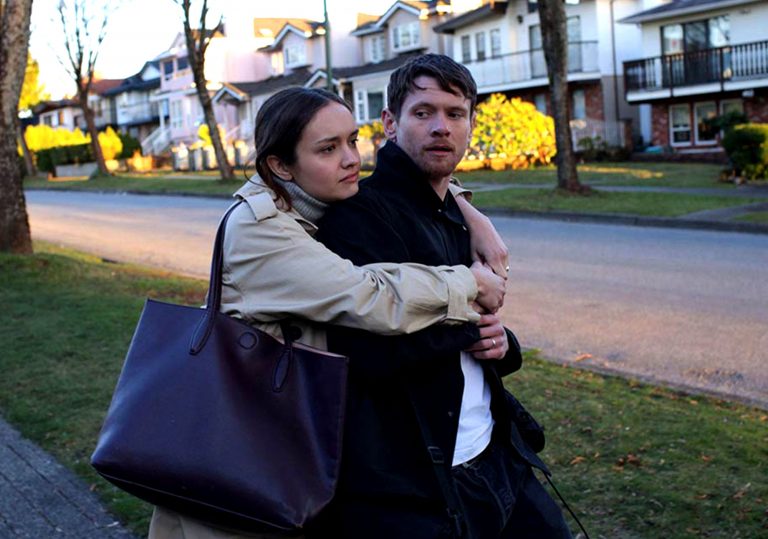 BEST ACTRESS
(Olivia Cooke)
BEST EDITING
HAPPIEST
SEASON
BEST PICTURE
BEST SUPPORTING ACTOR
(
Dan Levy
)
BEST ACTING ENSEMBLE
BEST ORIGINAL SCREENPLAY
BEST ORIGINAL SONG
(
"Make You Mine This Season" - Tegan & Sara
)
FUNNIEST COMEDY
GRETEL & HANSEL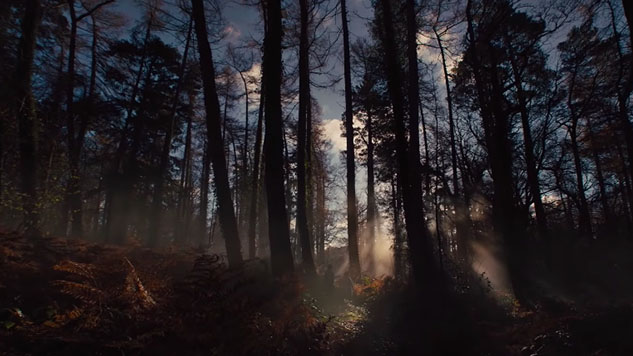 BEST MAKEUP
ART DIRECTION
BEST CINEMATOGRAPHY
I wasn't a huge fan of the movie overall but damn if it wasn't one of the best looking films of the year. Absolutely stunning!
THE LAST BLOCKBUSTER
BEST DOCUMENTARY
This is a movie forum so I'm really hoping to see this get a nomination for Best Documentary. Check it out on Netflix.
BANANA SPLIT
FUNNIEST COMEDY
One of my favorite comedies this year is this gem, which can be viewed on Netflix.
BARB & STAR GO TO VISTA DEL MAR

FUNNIEST COMEDY