"Wrong Turn" Remake/Reboot In The Works?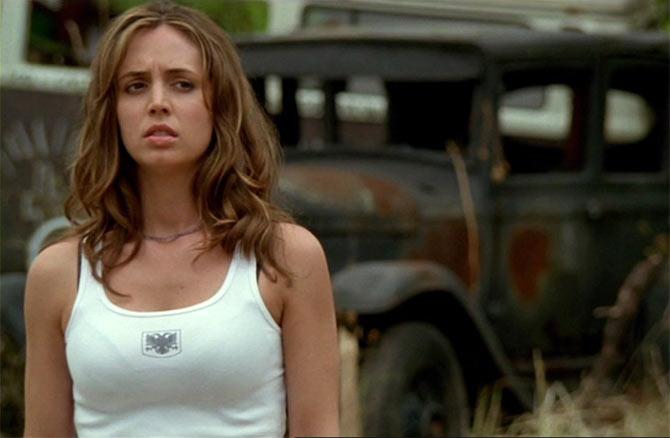 Appears there might be a remake/reboot of
Wrong Turn
in the works.
Quote:
Now, 15 years after the original hit theaters, sources tell us that producers at Contantin Film (who also made the Resident Evil films) are deep into development on a new incarnation of the series, quite possibly a remake (there's no indication that this is a direct-to-VOD sequel). We've also heard that Mike P. Nelson, who directed the awesome post-apocalyptic The Domestics for Orion, is set to direct.

The new take will once again take friends to Harpers Ferry, West Virginia to spend a couple days hiking the Appalachian Trail. In this one, they are confronted by "The Foundation", a community of people who have lived in the mountains since before the Civil War – oh, and they don't take well to strangers…
https://bloody-disgusting.com/movie/3526512/looks-like-theyre-remaking-wrong-turn-exclusive/
I loved the first one. Saw it in theaters opening weekend. Also loved the second film which I thought could have been a theatrical release. The rest I'm not a huge fan of. I did like the 4th though. The last one was horrible fucking trash. I just feel they really backed themselves into a corner with this series having to make them all prequels where (unless I'm forgetting) the characters never survive. They need to fix that with this remake/reboot or whatever it is. Here's hoping this will be a theatrical movie.